Large Custom Laser Cut Name Sign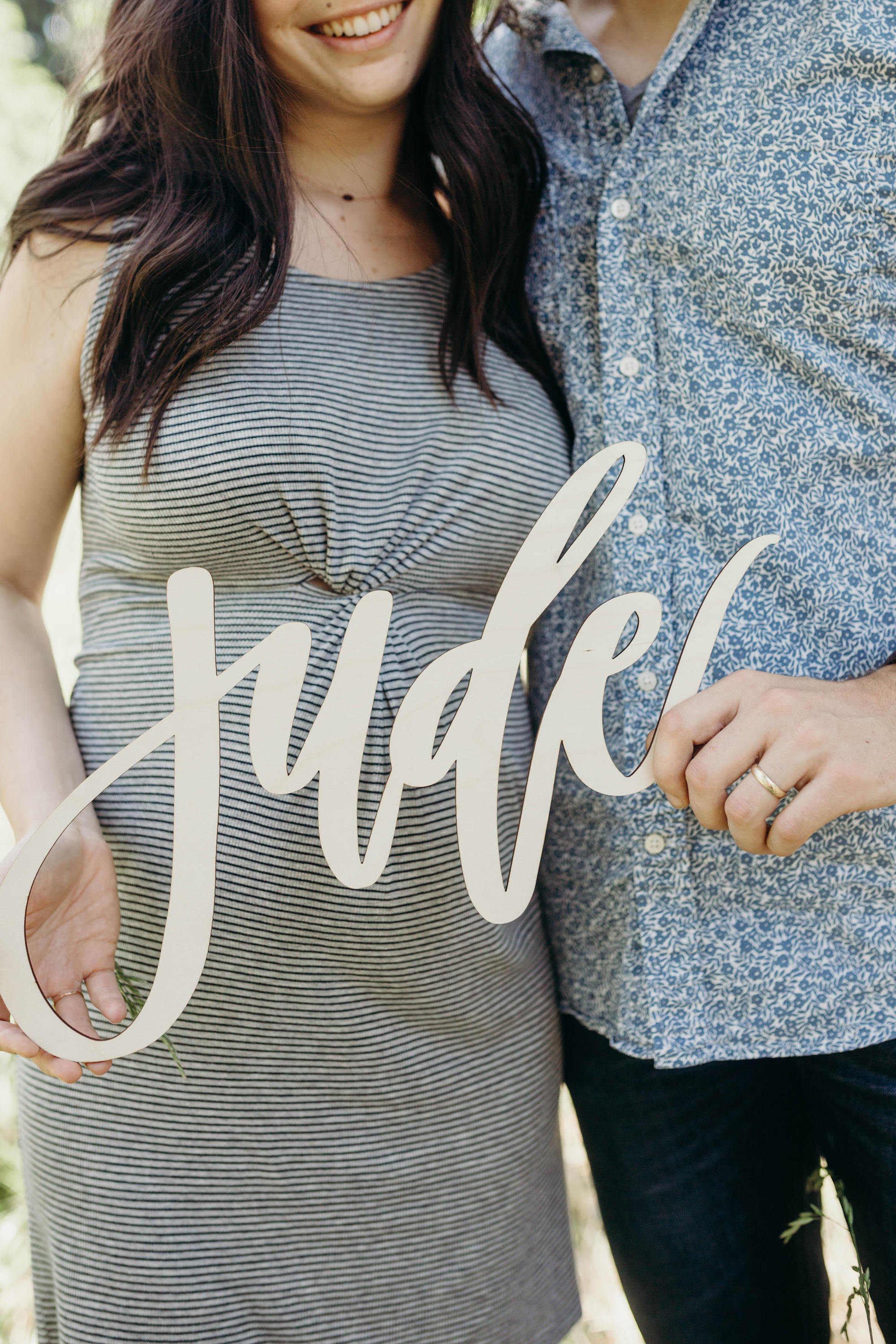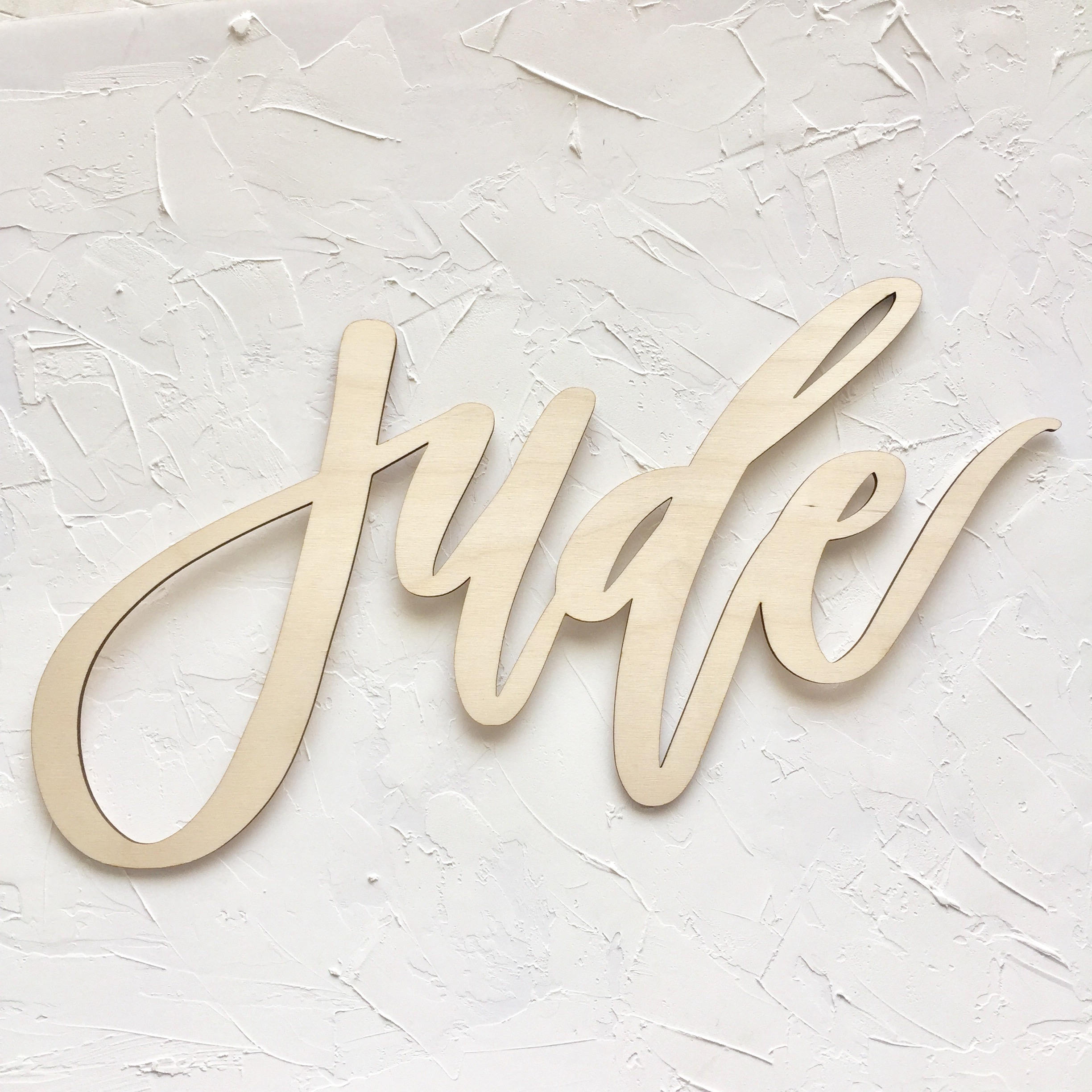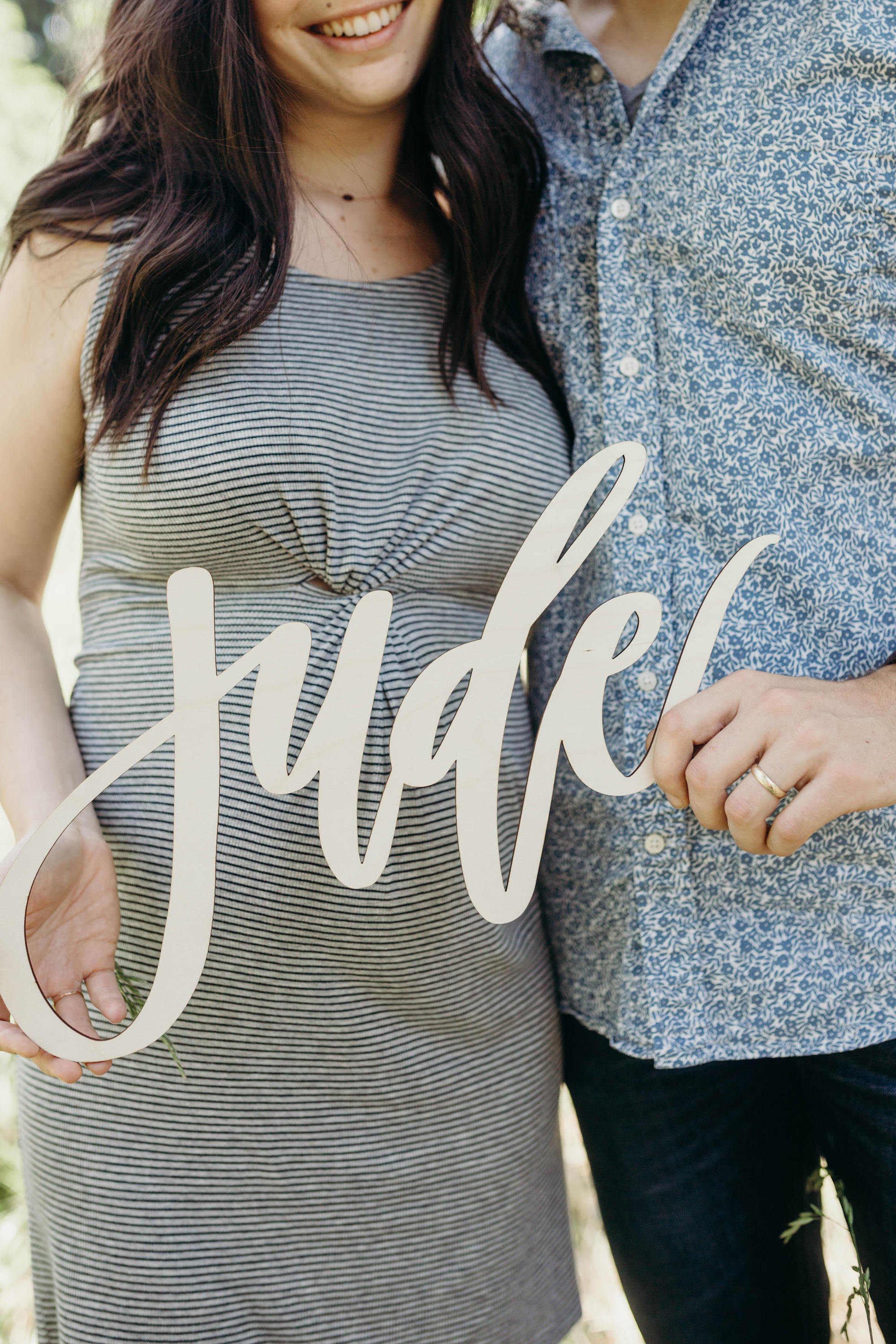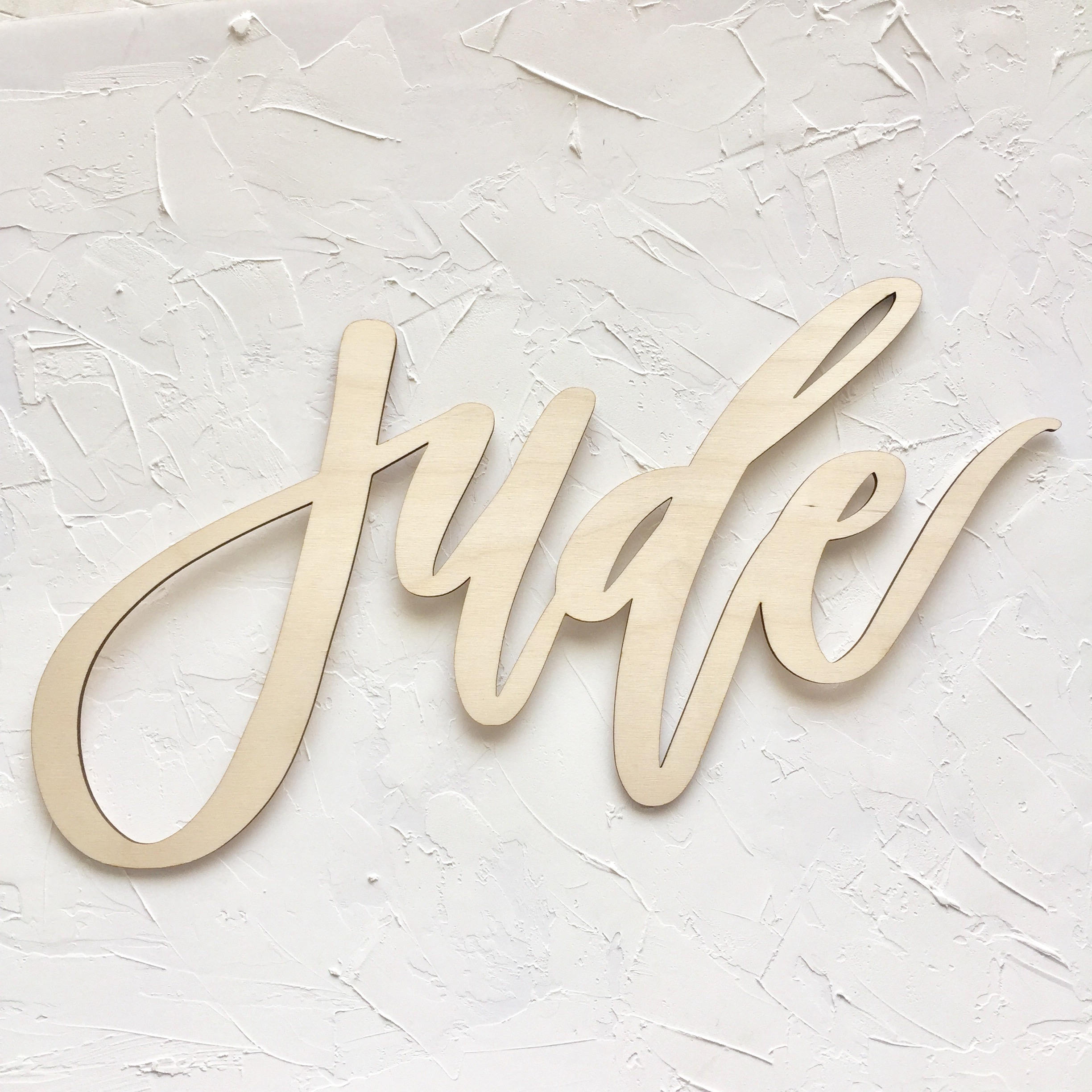 Large Custom Laser Cut Name Sign
This listing is for one large custom name or word that is laser cut into raw birch wood or acrylic. The single name or word will be hand lettered by me, and is not a font. The design will then be laser cut out of 3mm raw birch wood. Depending on the length of the name as well as the letters included in the name, the sizing may vary slightly. However I will do my best to make the sign as large as the name/word allows. All designs will be sent to you for approval before cutting. There is a limit of 2 charges/alterations in design.

These large birch signs are perfect for baby nurseries and baby shower decoration!

These signs may be fragile in some areas, so please use with caution. It is suggested that they be used for decoration only.

In the form, please include the correct name/word spelling and specify if you'd like an uppercase or lowercase first letter. (Jude vs jude).

Please let me know if you have any questions or concerns about ordering!